Our fields of expertise
It is important that your employees are always up to date with the latest developments in their field. Our trainers provide refreshing, creative insights and tools that offer an answer to the continuous challenges and changes that your teams are facing. Discover our areas of expertise.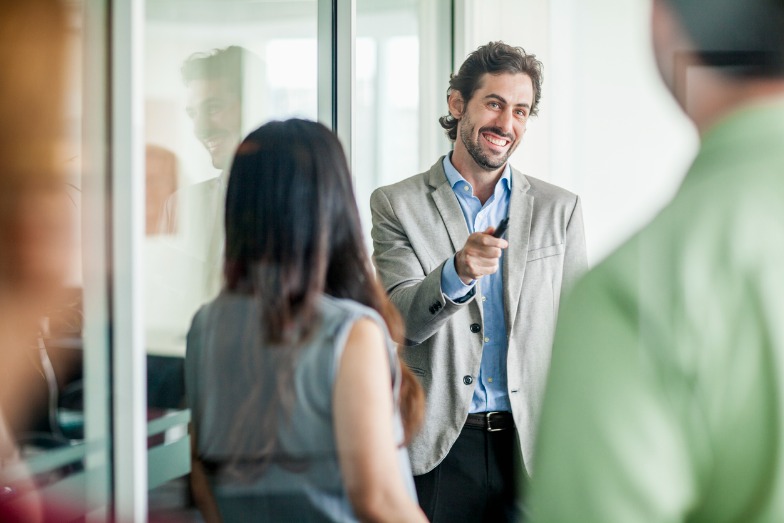 Leadership & Change management
We believe that strong people create strong strategies. Tell us about the ambition of your your company. We support your change projects and bring your managers up to speed for future-proof leadership.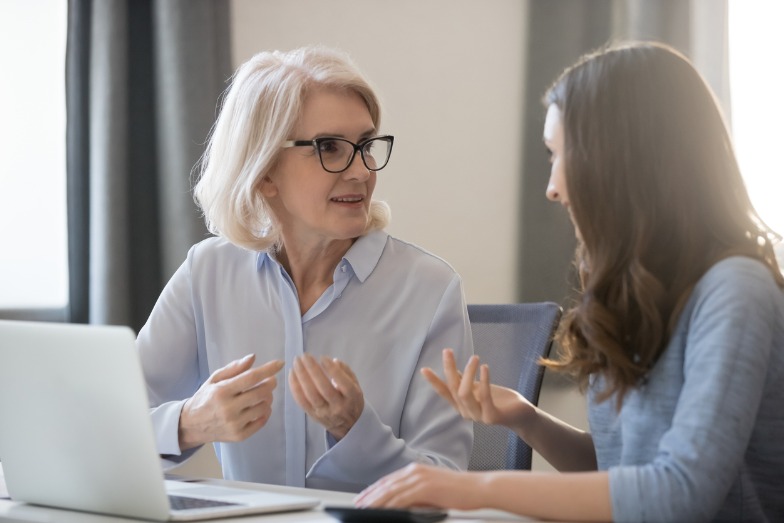 Professional Skills
Your employees will hone their professional skills in communication, meeting and presentation techniques, time and priority management, social media & mobile communication, creativity and innovation, etc.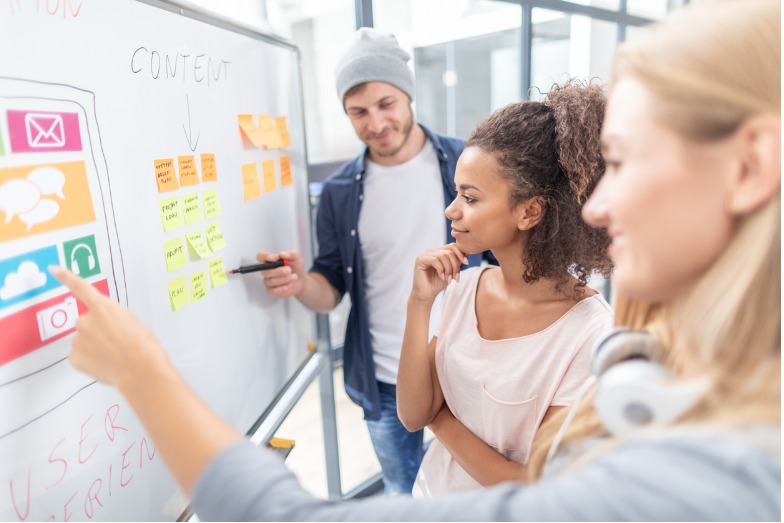 Projectmanagement
From the basics of project management to certification trajectories for high-level projects, you'll find it here. Consider a customised training programme when you want a perfect fit with your processes, your projects, and the situations that your project team members encounter day in, day out.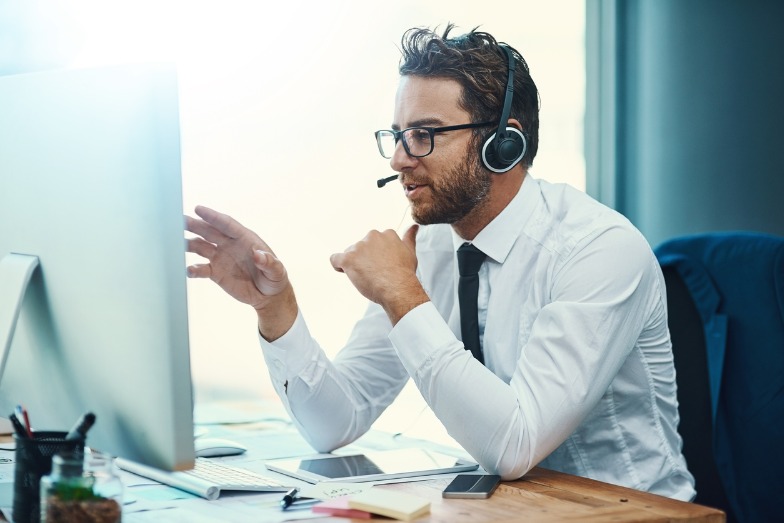 Sales & Customer Orientation
We boost the effectiveness of your sales teams, work with your sales approach and enhance your sales processes. Result? An overall reflex to generate added value from each customer contact.