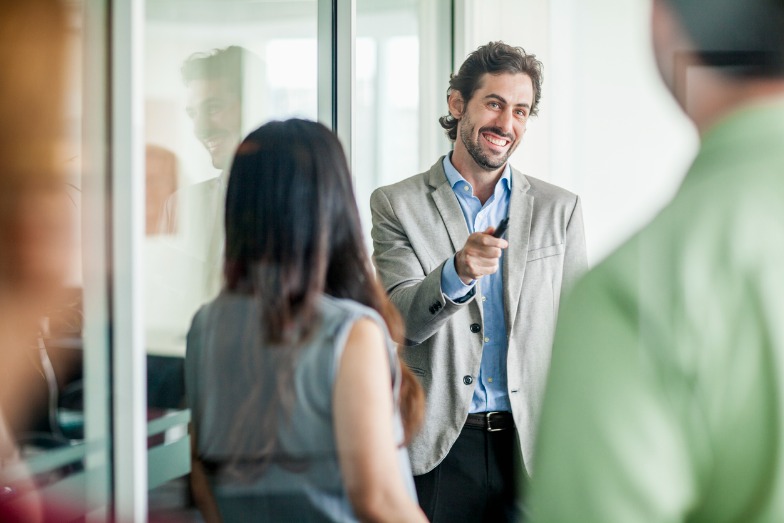 Leadership & Change management
We believe that strong people create strong strategies. Tell us about the ambition of your your company. We support your change projects and bring your managers up to speed for future-proof leadership.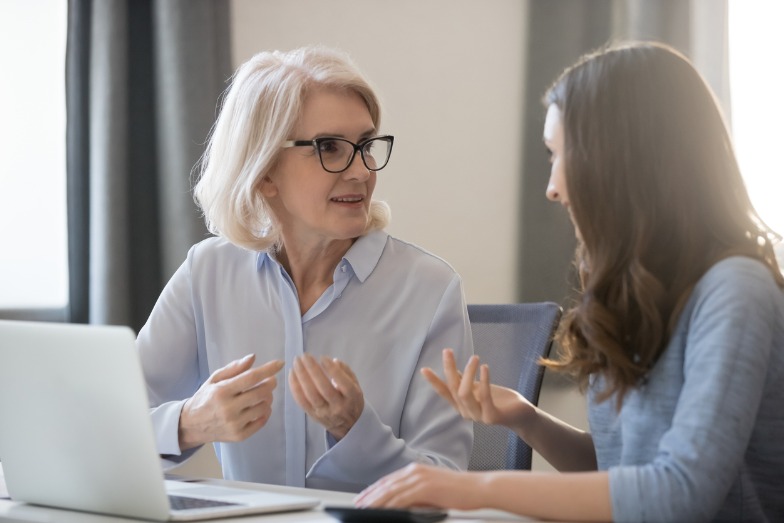 Professional Skills
Your employees will hone their professional skills in communication, meeting and presentation techniques, time and priority management, social media & mobile communication, creativity and innovation, etc.